Citrus Alarm Clock
Wake up on time to your own music
Tired of setting your alarm clock to a different time each day? Tired of waking up to typical radio fodder? Citrus Alarm Clock can help!
Download alarm clock software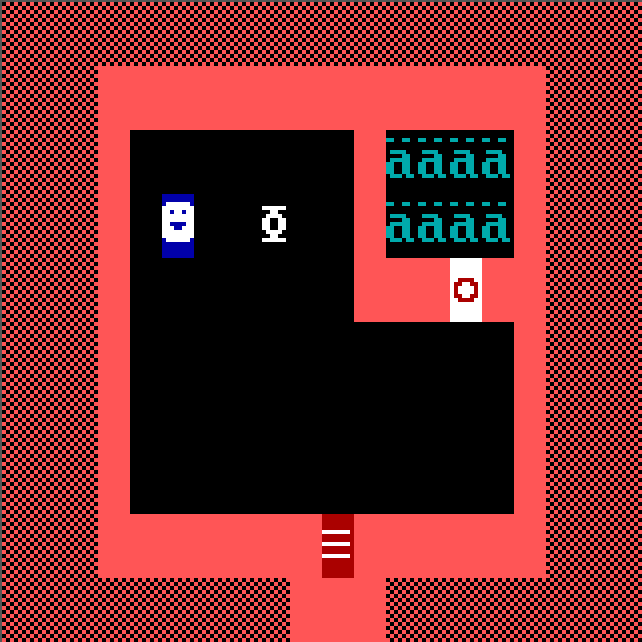 The Village of JZT
Embark on a strange, nostalgic adventure. Find the five purple keys to unlock the mysterious Palace of JZT and claim the treasure.
Play JZT online